"Inspired by beauty, nature and a spirit of adventure, we capture timeless imagery that celebrates your personal uniqueness and natural environment."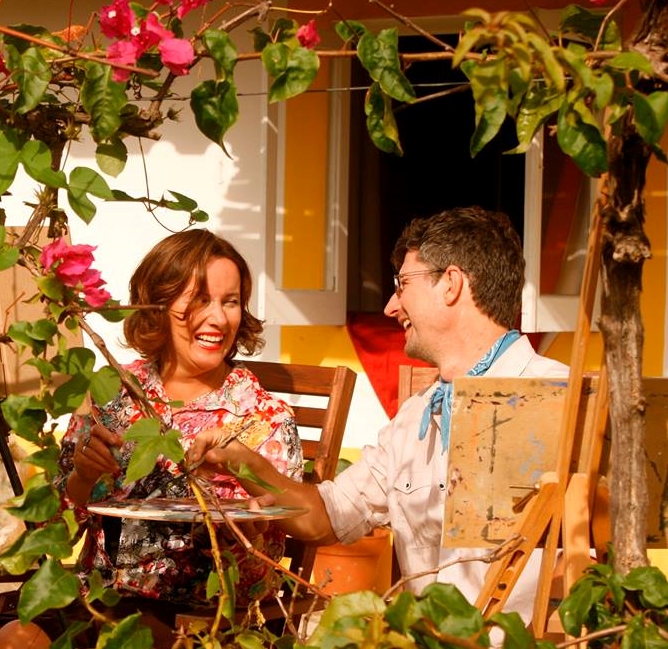 "We are Kit & Samantha, two halves of a creative team. We were drawn together at art college 25 years ago and since then we have walked this road together, sharing our lives, hopes and dreams. Following a spirit of adventure, we packed our suitcases in 2013 and set up photography holidays in Portugal.
We have always felt driven to create visually through photography, dance and art, finding our greatest fulfillment through assisting others in realizing their creative visions, both in the shared process and end product. Currently based in the UK, we have regular clients in Wiltshire and the surrounding counties."
We provide you with magical pictures that inspire your chosen audience, so you will attract your ideal clients.
I'm happiest when I am doing what I love
Let us capture you in your element so you can show the world
We will travel to the ends of the earth to capture your story so that you can build up a truly unique identity for your personal branding and business.
Speak to us personally and we guarantee we will offer you a prompt and free consultation to discuss your needs,  how we can collaborate and get the images you really want.